HeatStar AG® is globally known for providing comfort to the agricultural industry and is backed with over 80 years of heating experience. We offer a wide variety of quality heating products specifically designed to fit the needs of poultry farms, swine farms, greenhouses, and many other applications. We also provide custom solutions and support to fit your specific space perfectly.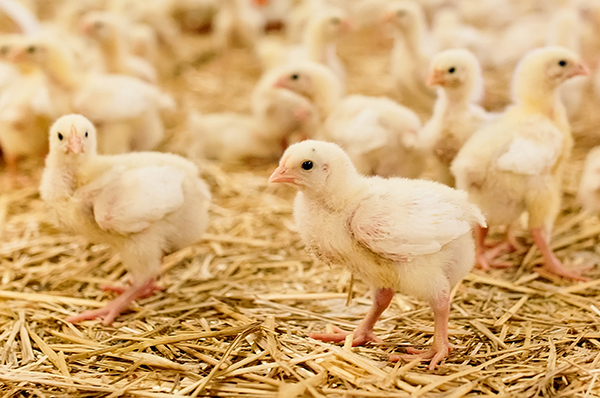 IMPROVED FEED CONVERSION
Even heat enhances broiler bird growth. When birds are comfortable, they stay spread uniformly throughout the house. HeatStar AG tube heaters are optimised to create even heated floor patterns. Our team can work to build a custom solution to meet your needs of tube heaters or our other solutions.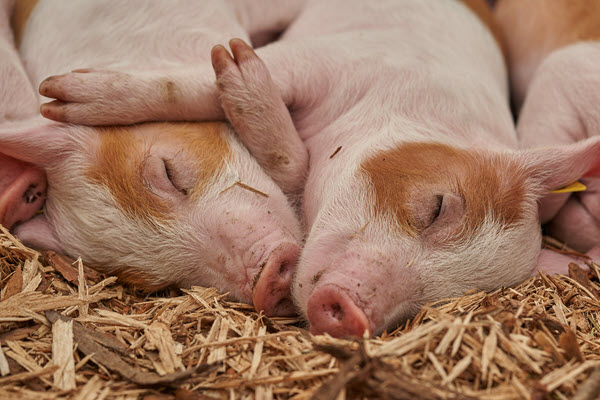 EVEN, EFFICIENT HEAT
Even heat creates a comfortable space where livestock can eat, drink and grow. Our heaters provide heating efficiency for improved performance and operational benefits that can translate to increased profits. Multiple heater types are available to build the perfect solution for your needs.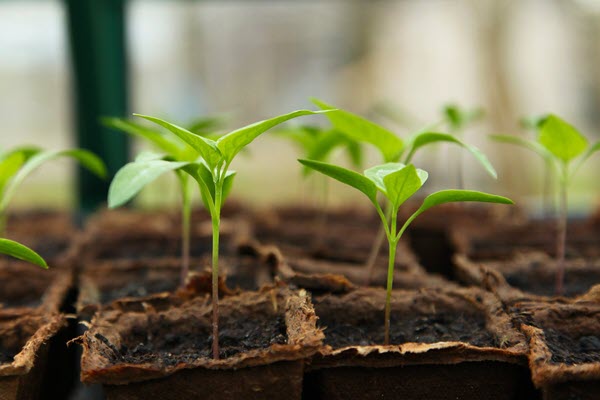 RELIABLE PERFORMANCE
Enerco Group was the first supplier of installed radiant gas heaters for industry use in the US, starting in 1957. HeatStar AG is always working to innovate and bring new solutions. From convection to radiant heat, and CO2 generators, our heaters are made to last.